P
PAPRSEK Stodůlky
Our new residential project in Stodůlky, Prague, pays tribute to the city atmosphere, and its entire concept, position and architectural dynamic bring the atmosphere of Manhattan, New York to Stodůlky, Prague. The Paprsek residential project combines the concept of a smart building with more than 290 apartments and 300 parking spaces, with an arcade where there are shops, authentic cafés, bistros, restaurants and services. Its principal attributes include spaciousness, lightness and the ever-present rays of sunlight which permeate individual buildings and apartments.
Paprsek is a new
residential project,
with the city in its heart
and the sun in its soul.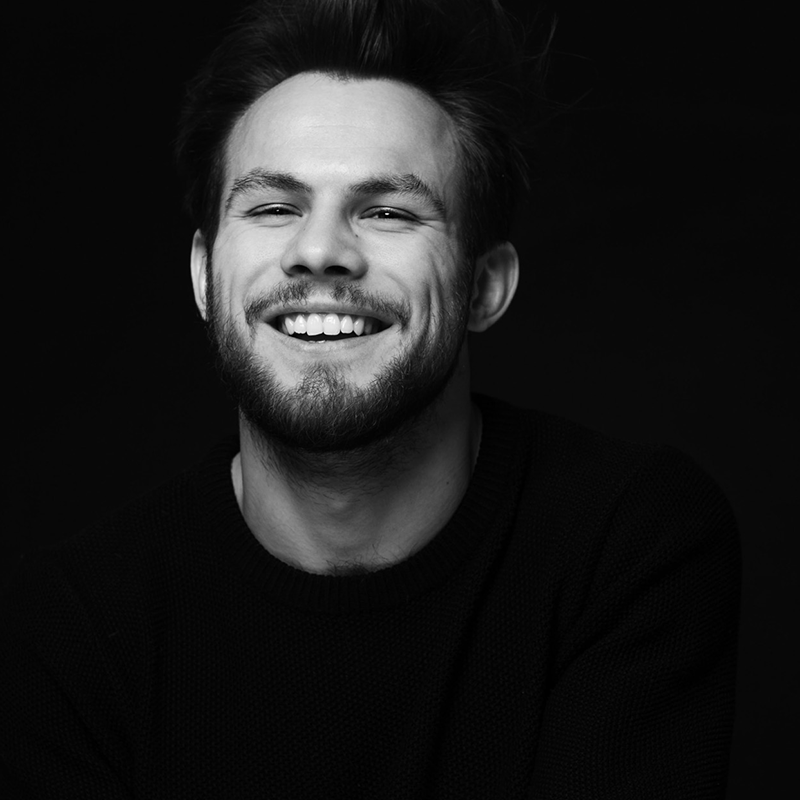 "We create space
where you can grow."
H
A home for all
that we are
Jogger, collector, yogi, photographer, fisher, plane spotter, raver, cyclist, reader. Whatever you are, we've got a place for you to grow. Our brand is a hallmark of quality. We provide the same quality to each of our clients, regardless of project type or location. We emphasise the technical aspect of our residential projects in the following key attributes: Space, Design and Technology.
T
Trigema
Since 1994, we've transformed ourselves from a small local company to a respected player within Prague's real estate development market. Since constructing our first fence, we've moved on to smart apartment projects, science and technology parks and sports centres. We have become an investment company with our foundations in real estate development and reaching into other activities. At the present time, we are also a construction company, building up a real estate fund, focusing on leisure activities, and seeking out new investment opportunities.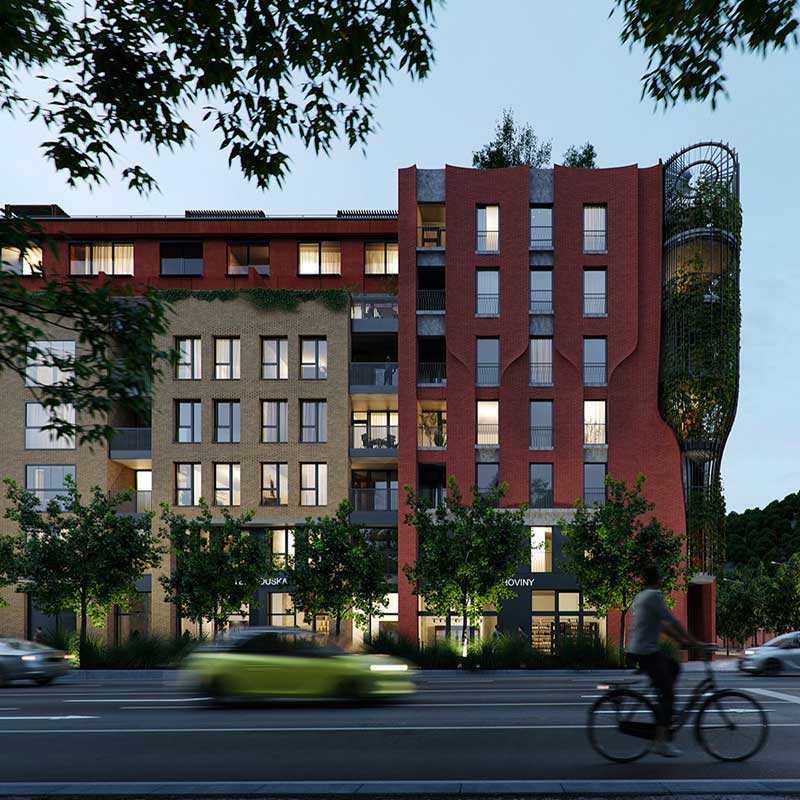 "Developing independence! We focus on what really matters and we have the courage to change the status-quo."